Ventura Property Management
Let us manage your Ventura Rental Property
Having a successful Ventura rental property requires a lot of time, effort, experience and knowledge. Let us save you that time, effort and frustration that comes with gaining that experience.
As a full service Ventura property management company, our team is responsible for taking care of all aspects of managing your rental(s).
How much rent can you get for your investment?
Our market analysis helps landlords and us make data-informed decisions about their rental property, including rate estimates and other information so they can invest and manage their investment property more wisely.
Get Optimized Rental Value for Your Property
Gain Crucial Insight into Current Market Conditions
Determine Your Cashflow from Monthly Rental Value
Get started with your FREE PROPERTY CONSULTATION by completing the form .
Schedule Your Free Consultation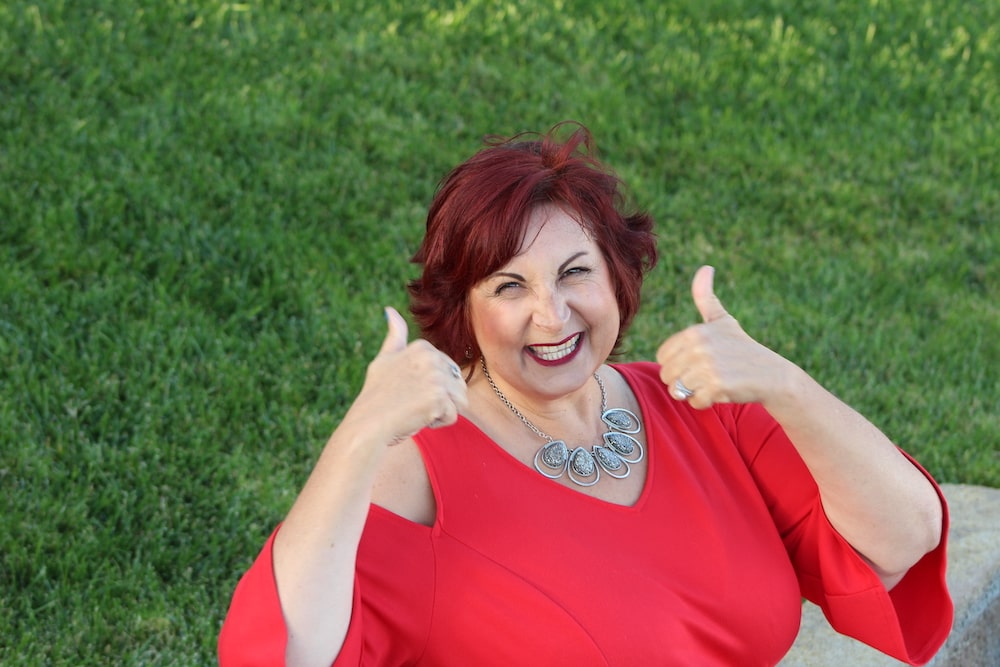 Guarantees
---
Results Guarantee
With our results guarantee you don't pay us until we show results! If we are leasing your property for you, we do all the work up front and you don't pay us until you get a qualified tenant. That means we aggressively market and show your property, screen the tenants, handle all of the paperwork and perform a move in inspection...all before we get paid anything.
Leasing Guarantee
Our leasing guarantee states that if a tenant does not fulfill their lease term, we will find you a new tenant for free.
Pet Guarantee
For any pet that we approve, we guarantee our owners up to $1,000 in damage protection for any pet damage above and beyond what the security deposit covers.
Management Packages
Lease Up Only Package
The full package includes:
Marketing including a Matterport 360* video for faster applying time to 15+ websites
Electronically signed lease, including all current CA lease requirements
Oxnard notices (up to 90 days after laws are passed within the city)
Registration paperwork sent to you after the fact for Oxnard rental registration. *Oxnard city rental registration fee not included
FIDO score (a pet fee will be set based on this score for additional revenue)
Renters insurance that names you as "interested party", so you will know if the policy ever lapses
Applications will be provided but social security numbers and drivers licenses numbers will be redacted per Transunion contract with Rent805
Easy Move in with the new resident with a welcome gift, to start their experience off right
Tenant placement guarantee* for 1-year leases.
Priced 100% of one months of rent*
Annual Renewal Package:
For those that we have leased up but want to manage on their own.
Includes:
90-day pre-inspection
Owner consultation with current market rents and what applicable laws may or may not affect renewal amount
Renewal paperwork notices to residents
Updated renewal lease electronically signed between Owner and Residents
Oxnard City renewal package *Oxnard city rental registration fee not included
Priced at *$395
Full Property Management
Includes:
Full Lease up package with tenant placement guarantee* for one year.
Annual Renewal Package
24 Hour Owner portal access
Annual Cash Flow Budgeting
Quick Make Readies on Vacant Units
Quarterly owner webinars
Resident packages to ensure happy residents
Resident First of the Month Club to encourage timely payments
Renters insurance compliance for all residents
Self-showing model getting prospects applying faster
All maintenance handled
Priced at:
Lease up fee 50% of first month's rent
8% Monthly Management fee
*Active Military discounted to 7.5%
15% Vendor Management fee
Onboarding of current residents $295 per unit
For more information, please call 805-776-8805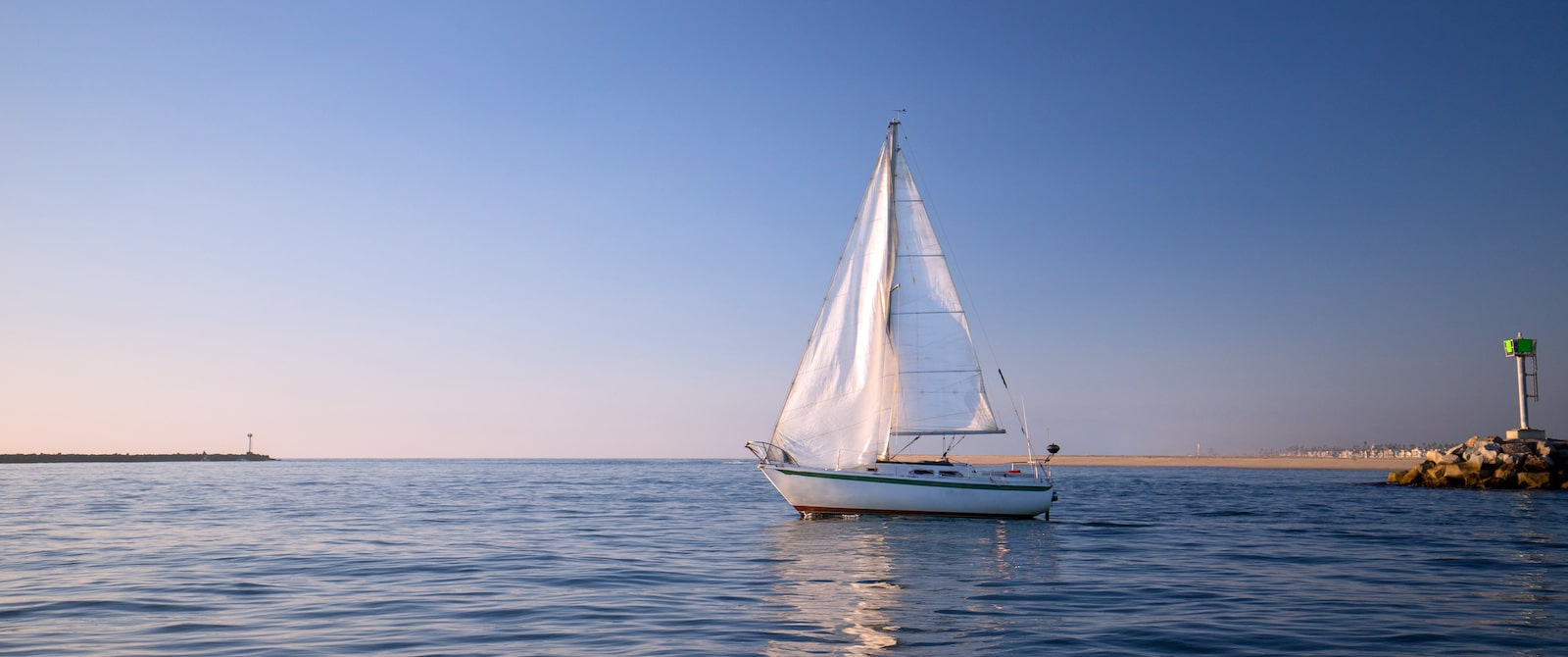 Discover Ventura
---
Oxnard is a seaside city west of Los Angeles, in California. Its central Carnegie Art Museum displays contemporary California art in a former library, built in 1906. Nearby, early-1900s homes dot Heritage Square. On the Pacific Coast, Oxnard Beach Park has a wide, sandy shoreline and a grassy lawns, with picnic tables and views of Channel Islands National Park and the Channel Islands National Marine Sanctuary.