Meet the Team
---
Rent 805 has been in business since 2021 after spending several years as a manager in single family investments, and over 18 years in multifamily. Our dream was to bring the best of both worlds together to get the best rate of return for our owners with the best resident experience. We pride ourselves in customer service. We have been an active member in Ventura NARPM and have been active members of the NARPM (National Association of Residential Property Managers) community and stay current on the latest property management industry trends. We believe that staying active in Oxnard City council news and the City of Ventura keeps us at the forefront of property management and involved in our community when it comes to ordinances being passed regarding properties. Though we are not a selling brokerage, we are a proud active member of Ventura County Coastal Association of Realtors.
At Rent 805, we do rentals in the 805-area code.
No sales, no short term. We believe in keeping our owners' return on their investment leading the market rental rates while making sure the resident experience is unmatched in the rental realm. We are excited to share our services with partners that care about their residents as much as their property. We know we are not a fit for all, but we believe in leading the way to a better housing experience for all.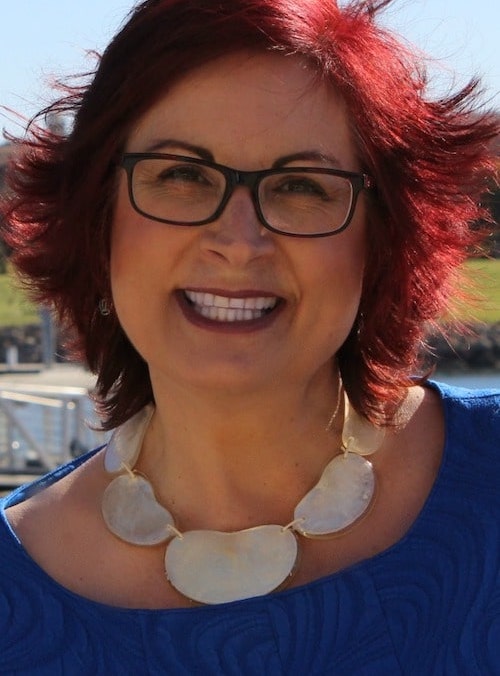 Janet Sprissler DRE#02056570
Property Manager, Broker/Owner
Janet Sprissler has over 20 years of experience in property management. Starting out in Los Angeles with 24 units to becoming a multi-family fixer for over 400-unit buildings throughout Ventura, Los Angeles and Orange Counties. If there was an income producing problem, she was the solver. At the local level she was able to turn around and eventually name and rebrand, Capes of Ventura. During the early 2000's when the Collection at RiverPark was only a anchor store, coffee shop and a grocery store, Serenade at Riverpark was a failing apartment complex that became a key cornerstone in the RiverPark community. The true story of finding out what the problem is, working with residents to bring them value, being apart of neighborhood projects to see the community thrive while providing investors with a positive net operating income was where her passion lies. This has not changed. Janet left multifamily to consult with single family residential managers to bring this philosophy to life. Realizing that she really missed working with owners and residents, Rent 805 was conceived. Starting Rent 805 has been a lifelong dream of hers to bring investments, housing and a positive impact in the property management community.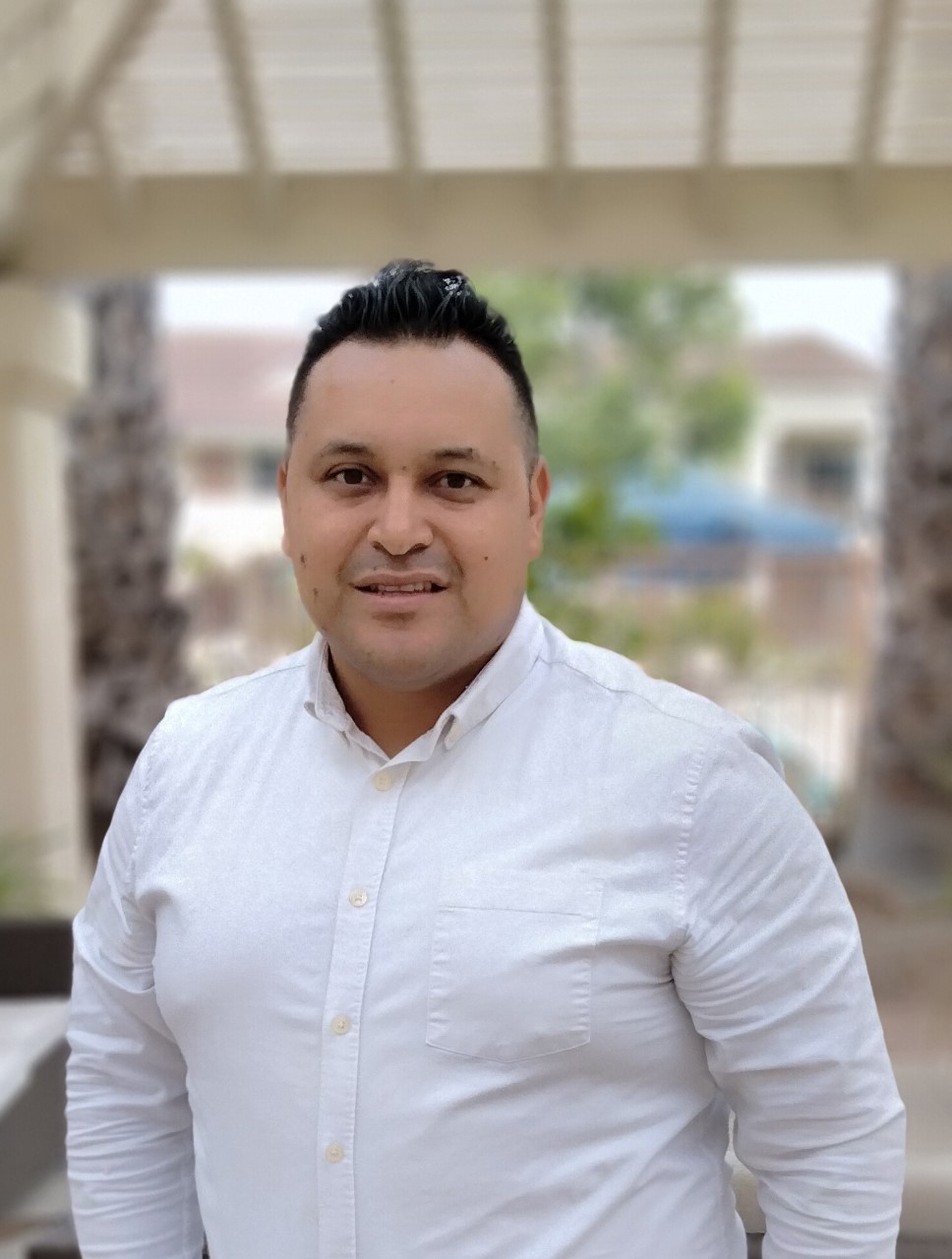 Abraham Luna DRE#02042544
Property Manager
My mission as a Oxnard property manager is simple yet meaningful – to maintain Ventura County properties at maximum occupancy while ensuring every resident experiences a high standard of living. I believe that everyone deserves a comfortable and welcoming home, and I'm dedicated to making that happen. Customer satisfaction is at the heart of what I do, and I'm always striving for operational excellence.
Being a Ventura leader is not just about managing tasks; it's about nurturing a strong and united team. I firmly believe in investing in my team's growth and development, empowering them to provide outstanding service to our residents. Together, we foster a positive and cooperative environment where teamwork and communication are valued. We're like a big family, and it reflects in the communities we manage.
Giving back to the Ventura and Oxnard community is close to my heart. It's essential to me that our properties contribute positively to the neighborhoods they are a part of. By actively engaging with the community, we create a sense of belonging and make a genuine impact on the lives of our residents. Building strong relationships with the community is something I cherish deeply.
"Creating a Home, Building a Community" – This personal motto drives my passion for property management. It's not just about providing a place to live; it's about fostering a thriving community where everyone feels valued, supported, and cared for. Building a sense of belonging is key, and it's what makes our properties truly special.
I believe that sharing experiences and ideas is how we grow and improve. If you're a fellow professional in the industry or just someone interested in property management, community engagement, or anything related, I'd love to connect with you! Feel free to reach out, and let's have a friendly chat.